Welcome! 
Are you thinking about the great offer to Join Stampin' Up! by purchasing the Starter Kit? Not sure what it's all about? Let me tell you why it's the 
BEST DEAL
in the catalogue and why you should join me and my amazing team. Below you can see all the benefits you receive from Stampin' Up! and also the benefits I give to you when you join my group of happy stampers. The Starter Kit is just the beginning, it gets a whole lot better…
Benefits From Stampin' Up!
Fully customisable, personalised  Starter kit – you choose up to £130 of products but pay just £99 (All catalogue items are eligible and most time limited special offers )
20% discount off all your purchases for at least the next 3 months
You still get all the same special offer benefits (like Stampin' Rewards, Sale-a-bration, Half Price Items)!
Get to see & order from NEW catalogues early with our pre-order specials!
Access to amazing inspiration from around the globe via our own website / forum and at global and local events
Flex Points – an incentive programme for shopping (or selling)! Use the points against products or special logo items or even to attend events!
Earn 20% minimum commission on any sales to other people – even just to friends or family!
Great online support plus weekly emails of information and creative ideas
Quarterly magazine exclusively for Demonstrators
Group gatherings & treats at Stampin' Up! OnStage Events
It doesn't matter if you're in the UK, Austria, France, Germany or The Netherlands, we are a fully international team (affectionately known as The Little Minxes!) and expanding every day!
Sound good? Click the image below to Join now. Just click, read & agree to the terms & conditions, and then start shopping! You can't go over £130 but if you want more, then pop the rest of your wish list through on your first order and enjoy the 20% discount!

After a Business?
Is it possible to make a living doing what you love? Can I earn some extra money to help with bills or treats for the family? Yes you can!
All of the above

The opportunity to increase your commission and earn volume rebates too

Team commission

Performance bonuses

Sales bonuses and more!

Training is provided from Stampin' Up! on products, hosting events and how to progress

You also get to be a part of the larger Royal Builders group which is all about taking your hobby and business to the next step!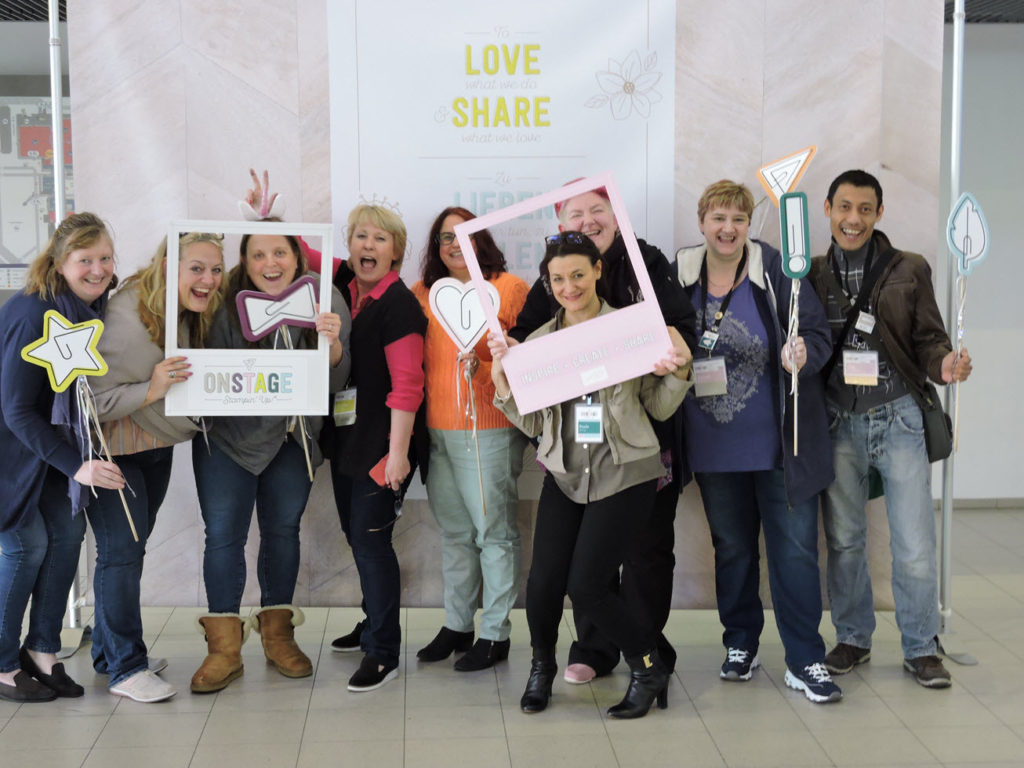 Benefits of Being Part of the Hugs & Kisses
When you join us you get all this too:
Welcome pack & your scissor charm!
Exclusive Facebook Group just for us where we share news, successes, support and fun
Monthly Creative Challenges 
Team gatherings monthly where we share creative and business tips
Monthly creative projects at our team gatherings
Online Facebook Live & Zoom sessions for those further away so you don't miss out!
Monthly news in an email for those who don't do social media!
Access to Quarterly Craft Days with fellow demonstrators (Twinklets)
Fun Incentives from me!
KISS Kreative coaching for those who want to build a business

all online materials

plus the personal benefit of my knowledge for my team alone!
Now you want to know how to get this right?
Click the image below to Join now. Just click, read & agree to the terms & conditions, and then start shopping! You can't go over £130 but if you want more, then pop them through on your first order and enjoy the 20% discount!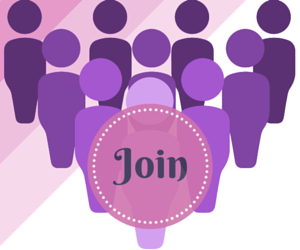 What do I have to do?
There is never any pressure to be like me! I never imagined I would run classes, let alone have this as my full time job. I'm really glad it is but I also know it's not what everyone (most people) want. You don't need to demonstrate or run classes. You can stay active with your own sales, or just sharing the products with friends and family. Do as much or as little as you want – that's the beauty of Stampin' Up! The more you do and put in, the more you'll get back too!
What I do is in addition to what you get from Stampin' Up! I'm here to help you get started and cheer you on along your way! I'm not here to run your hobby or business for you – you get to run it YOUR way! On top of all that, you don't lose anything – if you come to my classes or Stampin' Schools, you can still come along – a lot of the group do!
So if all of that info has whetted your appetite to join the Hugs & Kisses, this growing group of fantastic crafters, then please click HERE to Purchase the Starter Kit and sign up online.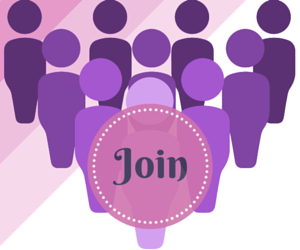 If you'd like to speak to me before you join then please email me at Sara@KISSKreative.com