Wow we are already back to Monday so it must be By Royal Appointment time. This week I had the pleasure of hosting the Guest blog and went back to a card I made last year just after the beautiful new 2018-20 In colours were announced and  we had just received the amazing Rooted In Nature stamp set! Check out my original post here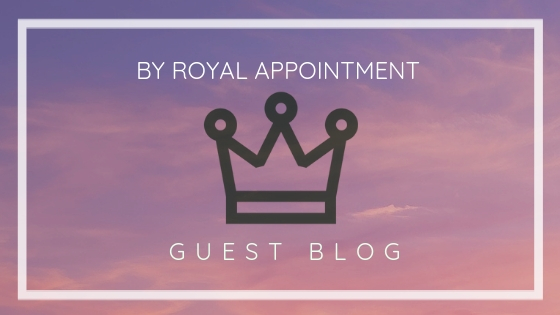 I just adore sponging and especially using our sponge brayers to make simple but elegant blended back grounds. I never tire of playing with colour combo's so check back later this week for another vibrant sponged background.
Doesn't time fly because I have just got back from the latest Onstage where we were introduced to the latest In colours for 2019 to 2021 and the new 2019 Annual catalogue. Wow there are some fabulous new products, some of which I have been giving sneaky peaks of via Facebook and Instagram over the last 24 hours.
I have another sneak peak showing the NEW In Colours just announced for 2019-2021 at OnStage!! Check them out below.  They are stunning and I'm sure you are going to LOVE them!
Thank you for reading my "By Royal Appointment Guest Blog" & I hope you enjoyed my creation.
2019-21 In Colours Revealed
Check out these beautiful on trend colours which could available to you as a pre-order in May if you join my team or to everyone when the new annual catalogue launches on the 4th June
So don't forget my Stamp-a-versary offers are still available?
For every £10 you spend in my shop today and until 28th April you will receive an entry into my birthday draw. The prize will be one of the retiring Big Shots worth £102. Now who would like one?

Is your Stampin' Up! order less than £150? If so, use the current Reward Code below and receive a free gift from me along with other perks!

If your order is over £150 please do not use the code as you will be your own Hostess and get your own rewards to spend! That's free stuff that you get to chose
If you would like to purchase any of the Stampin' Up! items used for this project, click on the product photos below. You will be taken to my Online Shop where you can find more information and order craft products 24/7!
Thanks for looking
Stampin Hugs
Sara